San Diego Artificial Grass – Kind to the environment,
kind to your pocket

!
Synthetic Turf San Diego Ca
At San Diego Artificial Grass, we offer more than just a new lawn- we'll provide you with the ultimate in garden decoration, making it a place where you can retreat to in order to escape the stresses and struggles of daily life.  If you want to completely transform your yard, then give the best artificial grass and synthetic turf installation company in San Diego a call!
Do you have questions about Artificial Turf?
Please complete the form below.
San Diego Artificial Grass is the ideal way to revolutionize your lawn.
Whether you are sick of spending your weekend mowing your grass, or find that your yard just isn't right for growing grass just the way you want it, San Diego Artificial Grass has got you covered with our innovative artificial

lawn solutions

: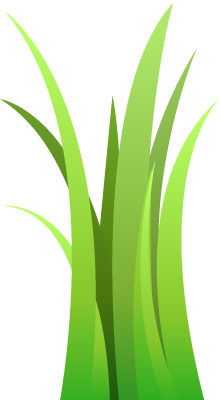 Why choose San Diego Artificial Grass for your Artificial Grass needs?
Choose from new turf depending on your budget. That way, any family can afford a beautiful lawn with money left over to spare.
We're experts in installing artificial grass for residential and commercial purposes.
Ready and waiting with turf- just let us know what you need, and we can give you a fantastic quote!
Incredible prices thanks to our low overhead costs.
Not only do we sell top quality artificial grass, but we will also completely install it for you.
Drought this summer? No problem! Our artificial lawns look great whatever the weather, without needing any water at all.
Give us a

call today

and see how San Diego Artificial Grass can transform your lifestyle!
Get in touch today for a 100% FREE estimate, and find out how San Diego Artificial Grass could completely transform your outdoor space!
There are so many ways that artificial turf can be put to use.  Here are some examples:
Rooftop gardens
Residential and commercial projects
Pool surroundings
Sports fields
Dog runs
Decorative borders
Custom landscaping
Ground cover
Playgrounds
Batting cages
Erosion control
And much more!
Whatever you want, we'll be happy to help, so let

San Diego Artificial Grass

help turn your dream into a reality today!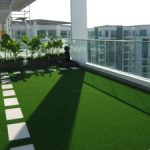 If you need some inspiration on how to put your outdoor space to a completely new use, then why not try artificial turf? It's great for adding some color to decking, as well as patios, and even around the pool.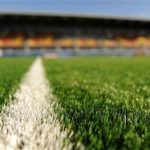 Artificial grass is low-maintenance, and needs far less work than a regular lawn to keep it looking great for many years to come. Check out our maintenance page for more info on caring for your synthetic turf.

ARTIFICIAL GRASS HAS NEVER LOOKED MORE REALISTIC AND NATURAL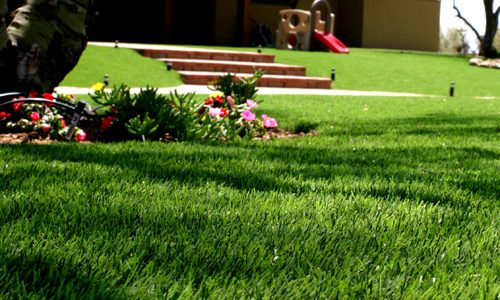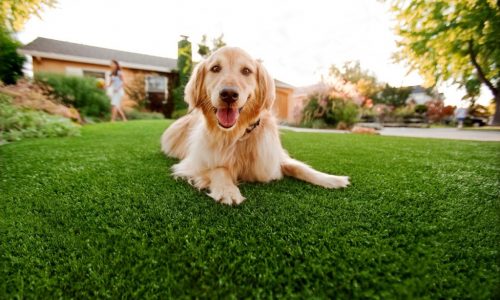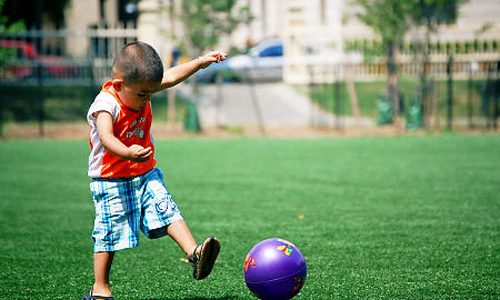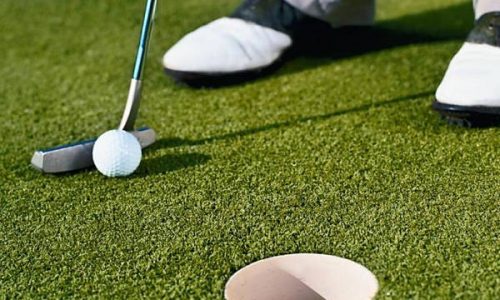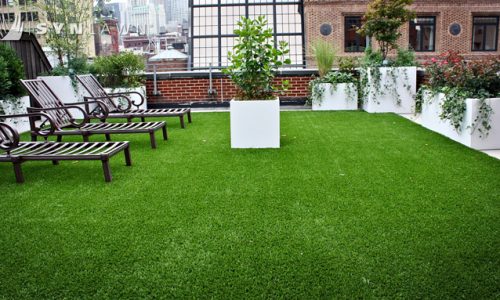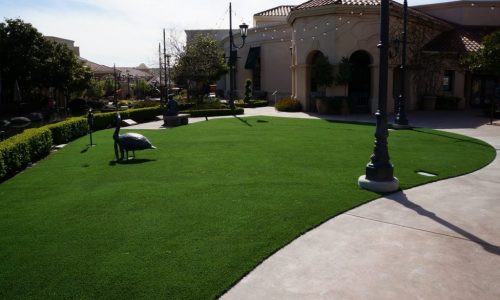 How can artificial grass change your life for the better?
No more wasting your precious free time trying to keep the lawn alive and digging up pesky weeds.
Keep your yard free from mud, and ensure a low-maintenance lawn all year round. What's more, artificial lawn also dries exceptionally quickly- perfect for after a rainy day.
Drought? No problem! Your lawn will stay green and pristine without the need for any water.
For those of you with hay fever, an artificial lawn could be just the thing- no more taking allergy tablets all through the summer!
Keep your family free from pollutants and pesticides- you don't need any of those with artificial grass. Your garden will stay pollutant-free while still keeping the pests away.
Save space on garden tools by completely eliminating the need for a lawnmower and other similar products. Just think of the space you'll save in the garage or shed!
Artificial turf is built to last up to 15 years, and once you've made the initial payment, that's it- no more costly maintenance or replanting!
Finally, and possibly best of all, artificial grass stays looking green and fresh throughout the year. Come rain or shine, summer or winter, you can enjoy your yard to the full with our beautiful synthetic turf.
Get in touch today to discover the huge difference that

San Diego Artificial Grass

could make to your life!
100% satisfaction guaranteed!