4 Landscape Problems Solved By Artificial Turf In San Diego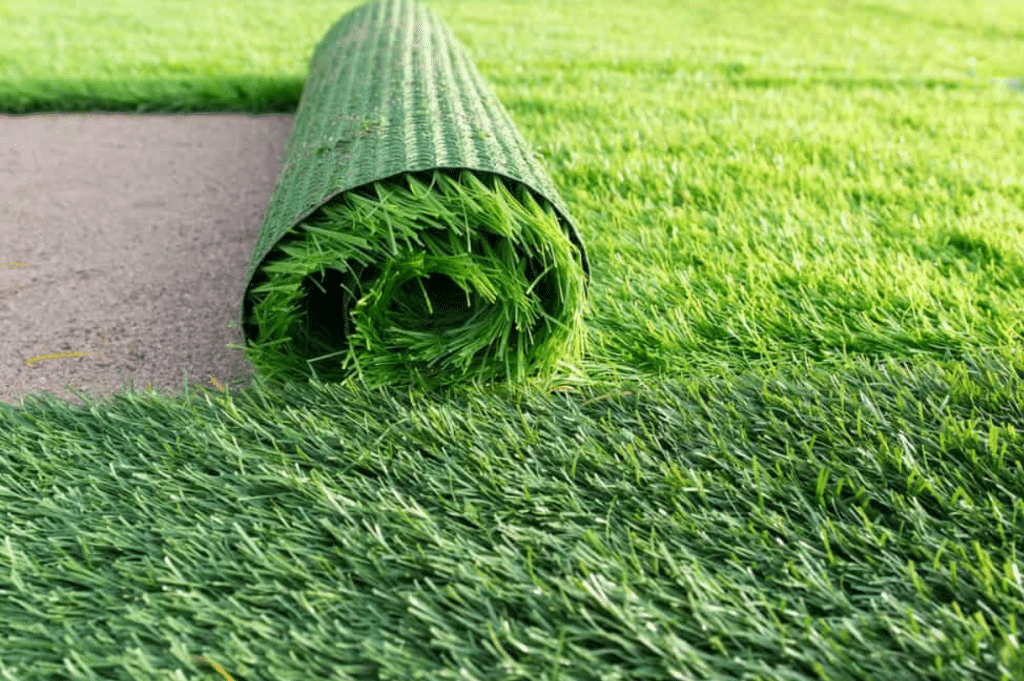 Take your residential landscaping to the next level with San Diego Artificial Grass. It looks exactly like the real grass and will not look odd on your property.
Another plus side is that problems like plagues that affect the natural landscapes can not damage or affect the artificial grass. After your synthetic grass installation, you will be free from all worries, specifically related to the following four residential landscape problems:
4 Residential Landscape Issues Solved By Synthetic Turf
By using artificial grass on your property, you will be free from the following frustrating worries and landscape problems: 
1. Erosion 
Erosion takes place when the land has slopes and is uneven. The soil in the areas where there are no trees or plants grown loosens up. In this case, artificial grass covers the ground entirely. It keeps the dirt in every area compact. 
Expert synthetic turf installers also help remove the debris, level the ground's surface, and implement all other measures to ensure that your ground is stable and free from erosion. 
2. Dead Grass 
Dead grass is usually caused when the grass doesn't get adequate sunlight or when the soil in the ground is poor. To fix them, one may need to apply fertilizers regularly. Whereas, with artificial grass in San Diego, you do not need to worry about dead grass. The lawn will stay green throughout the year. 
3. Insects And Pests
Bugs and grubs can wreck a lawn as they eat and reside in natural grass. Critters also are an additional problem. Fortunately, grounds with artificial grass are free of such issues as the insects can not find shelter, food and can not breed in artificial grass. 
4. Weeds
Synthetic turf also curbs the increased growth of unwanted plants. You will not need to add toxic chemicals to your landscape to eliminate weeds and unwanted plants. Expert installers will install a beautiful and eye-pleasing lawn to your landscape. 
Other Advantages Of Artificial Grass For Residentials
Artificial has many other benefits, too, other than just preventing landscape problems. Following are other benefits of synthetic turf mentioned that you can avail in San Diego: 
You can use artificial grass and design it in endless ways. Expert installers can add them to surfaces like wood and even concrete. These can also be used on slopes or other uneven landscapes like steep inclines, etc. 

You can use them creatively. Artificial grass and be used to create spruce and more. 

Synthetic grass also goes well with outdoor furnishings. It can accommodate benches or lawn statues. 

Synthetic grass is easy to maintain as compared to real grass. You can now spend your time enjoying your lawn instead of working hard to keep it alive. 

Artificial grass can withstand high foot traffic and even harsh weather conditions throughout the year. 
Let's Get Started!
Our professionals have years of experience in installing artificial turf in San Diego. Call us at (619) 332-1177 for the perfect installation of synthetic turf.