5 Benefits Of Artificial Grass In San Diego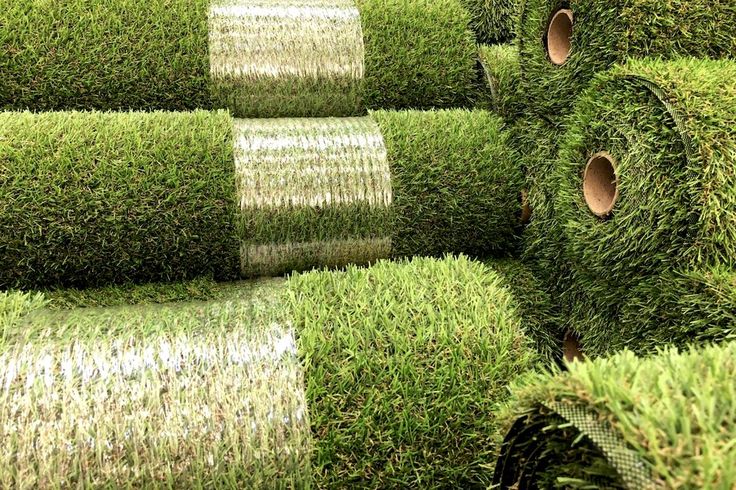 Synthetic grass was first developed in the 1960s with the intention of being used in sporting arenas like football stadiums, where maintaining real grass was expensive and needed investment in both labor and specialized equipment. Due to all the benefits it provides, its use has gradually expanded into houses. 
You can get the perfect, lush green lawn with artificial grass instead of dealing with the effort of trying to grow and maintain grass. Although many people believe "synthetic grass" would seem strange, advances in materials have made it quite challenging to distinguish between artificial and natural lawns. 
We all understand that a lawn or garden can turn into an unwelcome mud puddle after rain or during more humid seasons. Artificial grass eliminates the need for messy slop, which is something no one wants to deal with. 
Many people have allergies, making it painful for them to be around grass and pollen, which has a number of unpleasant side effects. With the installation of artificial grass, all of this can be avoided, allowing allergy sufferers to enjoy their lawn and garden in the same way as everyone else while also avoiding discomfort. 
What could be better than a lovely garden or lawn that requires none of the upkeep associated with real grass? When choosing an artificial grass product, there is no maintenance required—no mowing, edging, weeding, or any fussing—just enjoyment.
Children enjoy playing outside, but occasionally parents have to keep them off the grass due to mud, allergies, rocks, or other issues. Children can spend more time outside playing in the garden and fresh air thanks to the installation of artificial grass.
FAQs
What Are The Advantages Of Synthetic Grass? 
Artificial grass is pet-friendly, resilient, long-lasting, affordable, offers numerous design possibilities, and will give you a green, vibrant landscape that you can enjoy all year round. 
How Long Does Artificial Grass Last? 
The lifespan for outdoor use is typically impressive at 10-15 years without maintenance and can last twice as long with little upkeep. 
Is Synthetic Grass Water Resistant? 
Even when exposed to significant volumes of water, the materials used to make artificial turf are water resistant. Even being submerged for a prolonged amount of time won't harm artificial turf. Nearly all types of moisture cannot penetrate the nylon/polyurethane material.
Conclusion
Call the experts of Artificial Grass Pros at (619) 332-1177 right away to know more about our services being offered in San Diego, CA.
Artificial Grass Can Help You Save Money
Artificial Grass Pros has a large range of synthetic turf to meet your needs! For added peace of mind, any turf installed by our trained professionals comes with a 15-year warranty. Request an estimate from Artificial Grass Pros today to get started or for more information!
Synthetic Turf
Golf Putting Greens
Playground Turf
Pet Turf
Shade Sails
Tree Well Surfacing
Playground Safety Surfacing
Applications
Turf Maintenance
Installations