The Easy Guide To Maintaining Artificial Grass For Pets In San Diego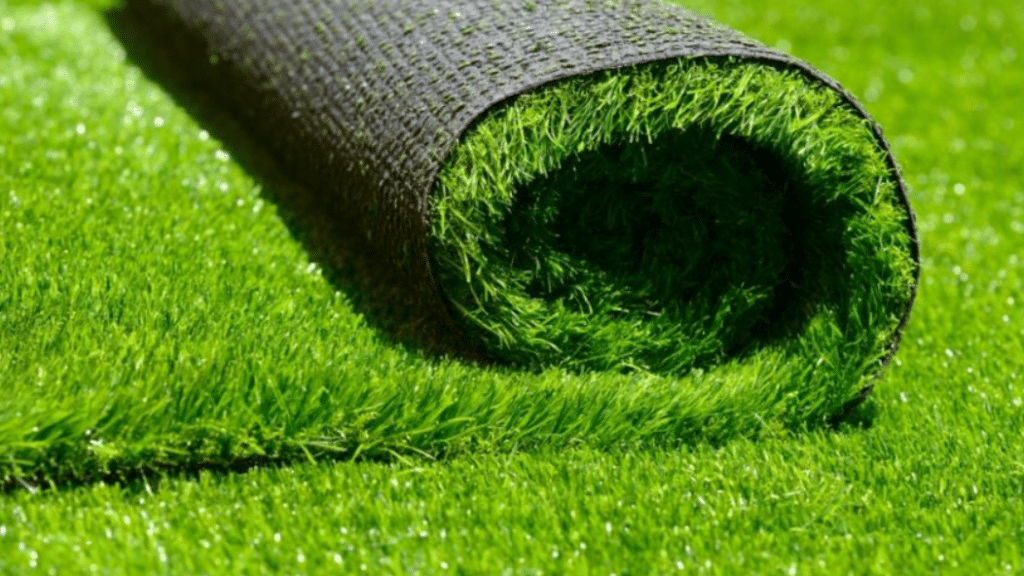 Many homeowners are looking for new ways to provide a fun environment for their pets. The best answer for such families is the installation of artificial grass in your backyard. Artificial Grass Pros will also provide you with Shade Sails Artificial Grass San Diego to ensure you make the most out of synthetic grass in your backyard. It is much easier to clean, maintain, and have your pet run around without worrying.
How To Maintain Synthetic Grass For Pets
The synthetic grass's material is an ideal choice for the backyard for families that love pets. You will not have to worry about cleaning and its maintenance compared to a traditional lawn. It is also almost resistant to the build-up of bacteria and various pesticides since it does not contain any real grass. That makes it a safer choice for your family and the pets that you have. Below are some of the instructions which will show how easy it is to maintain your artificial turf in excellent condition.
Brush The Turf To Remove Dirt And Debris
The simplest way to keep your artificial grass in its best shape is to pick up any debris as soon as you see it. It would help if you also brushed for it to look lush all the time. Make sure to use tools when cleaning and brushing debris that does not damage the turf. You can make use of a non-metal or a broom when sweeping the turf. If you come across any flattened spots, brush in the opposite direction and return to its original position.
Rinse Turf With A Garden Hose
Sometimes you will come across pet stains that will be hard to remove. To remove such stains, you can mix a pint of water with a tablespoon of detergent and pour it on the spot. That will remove any difficult stains right away. You should also make sure to rinse any place you come across right away to avoid any weathering on your artificial grass.
Spray Disinfecting Solution When Necessary
Although artificial grass does not require any disinfectants, you should spray disinfectants from time to time. That should spread on the area that your dog frequently visits to urinate and is the dog's assigned bathroom area.
Enjoy A Clean, Pet-Friendly Backyard With Artificial Grass
Artificial Grass Pros have been in the business for many years with a wide range of satisfied customers. We will provide you with the installation of artificial grass and provide you with additional services such as the installation of Shade Sails Artificial Grass San Diego. You can get in touch with us directly at (619) 332-1177
To get your free artificial grass estimate today, or if you have any questions about our great service, contact the professionals at the top artificial grass and synthetic turf installation company in San Diego.