3 Ways Artificial Grass Can Help You Celebrate Spring In San Diego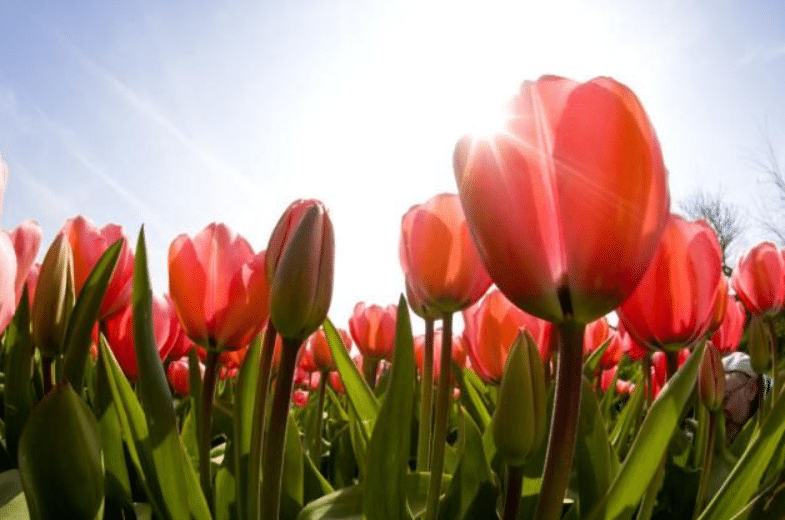 Artificial grass installations in San Diego have grown in popularity due to their simple ability to turn drab suburban yards into fun-filled areas for the entire family. Our always-green fake lawns bring loved ones together, providing fun and available opportunities for all to hang out and enjoy the mild spring weather, from backyards to patios, decks, and rooftop spaces. Here are some significant ways artificial grass can make spring more enjoyable for all.
Make Your Backyard The Place To Spend Time This Year!
Artificial lawns are ideal for patios, rooftops, swimming pool areas, and, most importantly, backyard picnics and camping adventures! If you've ever wanted to take your family on a luxurious picnic or camping trip but don't have access to a playground, consider creating your private area for your family closer to home. 
Imagine sharing a lovely picnic meal in the middle of the day or eagerly anticipating the arrival of the stars at night in the privacy of your own home! Our artificial lawn turf is built to keep ants and other bugs away, so you can enjoy the food and fresh air without worrying about pests.
Our Synthetic Lawns Are Perfect For Rooftops, Decks And Patios!
Most families appreciate our turf's eye-catching visual appeal and the ease with which it can turn these types of spaces into fun-filled outdoor living spaces. Imagine a beautiful day spent grilling a delicious meal or hosting a lovely dinner party on our artificial grass, all while enjoying the smooth, luxurious feel of our artificial grass beneath your feet. Our synthetic lawn experts in our Research and Development lab are committed to designing and building environmentally friendly turf that is fully child and pet-friendly, making it the ideal addition to your home.
Free Up Your Leisure Time For More Important Things Than Tiresome Lawn Maintenance!
Our synthetic turf is familiar among San Diego homeowners because it eliminates the time-consuming and physically demanding maintenance of natural lawns. As a result, you can have a picture-perfect lawn without spending several weekends mowing, watering, seeding, or edging the grass each year.
Encourage The Kids To Go Outside And Play!
You can forget about grass stains and dirty lawns; parents will inspire their children to play to their hearts' content with an artificial grass backyard. Since these laws don't need the use of weed killers, insecticides, or other harsh chemical products to keep them looking safe and sterile, mom and dad won't have to worry about exposing their children to harmful chemicals.
Furthermore, when it rains, the Artificial Grass Pros turf drains quickly, reducing downtime between play sessions. That's right, our pet- and child-friendly artificial lawns are ready to play on at any time! 
Artificial Grass Pros is proud to be the leading provider of premium artificial grass installations in San Diego. Please call (619) 332-1177 or email us online today to schedule a complimentary design consultation.
At Artificial Grass Pros, you'll find all of your best choices. We will assist you with landscaping options in addition to providing world-class artificial grass goods. For a free estimate on your idea, call (619) 332-1177 right now!