7 Common Places For Artificial Grass Rugs In San Diego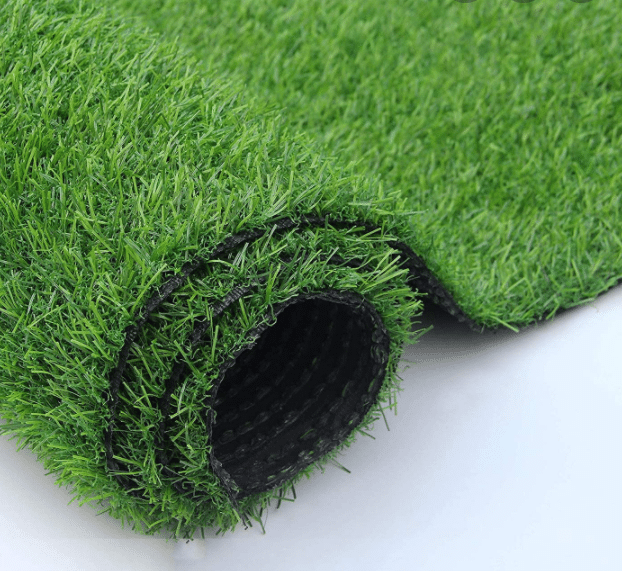 Artificial grass rugs are an attractive option if you're looking for a way to add some greenery and warmth to your home without the hassle or expense of caring for natural plants. Here we'll take a look at seven common places where these rugs can be used in homes and offices.
Bring The Park To Your Balcony Or Deck
Perhaps the most commonplace that artificial grass rugs are used is on outdoor patios and balconies. These rugs can help create an inviting space where you can sit back and relax with friends and family.
Spice Up A Cabana Or Lounge Tent
If you have a cabana or lounge tent for barbecues and pool parties, consider adding an artificial grass rug inside to make the space feel cozier. These rugs can also be placed on top of existing flooring in order to provide an extra layer of cushioning.
Get Creative In The Garden
A creative, well-designed garden can be a beautiful addition to any home, artificial grass. Rugs are an excellent way to add some green space and softness without the hassle of maintaining real plants.
Add Adventure To The Game Room, Nursery, Or Child's Bedroom
Bring a bit of the wild outdoors to your child's bedroom, playroom, or family game room by adding a fun artificial grass rug. These rugs are available in a variety of kid-friendly colors and styles, so you can easily find one that suits the décor of their space.
Artificial Grass Rugs Are Great Throughout The Home
Artificial grass rugs are a great way to add color and texture to the home. These rugs can be placed in living rooms, bedrooms, or entryways for an interesting focal point that will also help keep dirt and grime off your floors.
Brighten Up An Office Or Workspace
Artificial grass rugs are a great way to brighten up an office or workspace. These rugs can be placed under desks as well as in break rooms and hallways, bringing a bit of the outside indoors with you wherever you go.
Off The Ground
Artificial grass rugs don't need to be relegated to the floor. They can also be used on tabletops and countertops to add a touch of green or texture, depending on the type you
Choose a popular new trend in interior design is using turf rugs on the wall as artwork or hanging them from the ceiling for an interesting, whimsical effect.
Whether inside the home, on the balcony, or out in the yard, artificial grass rugs are a great way to add some color and softness without worrying about maintenance or major expenses.
Conclusion
Artificial Grass Pros provide artificial grass rugs for many different uses. For more information on the types of artificial turf available, call Artificial Grass Pros at (619) 332-1177 today!