The Busy Homeowner's Guide to Maintaining Artificial Turf In San Diego, CA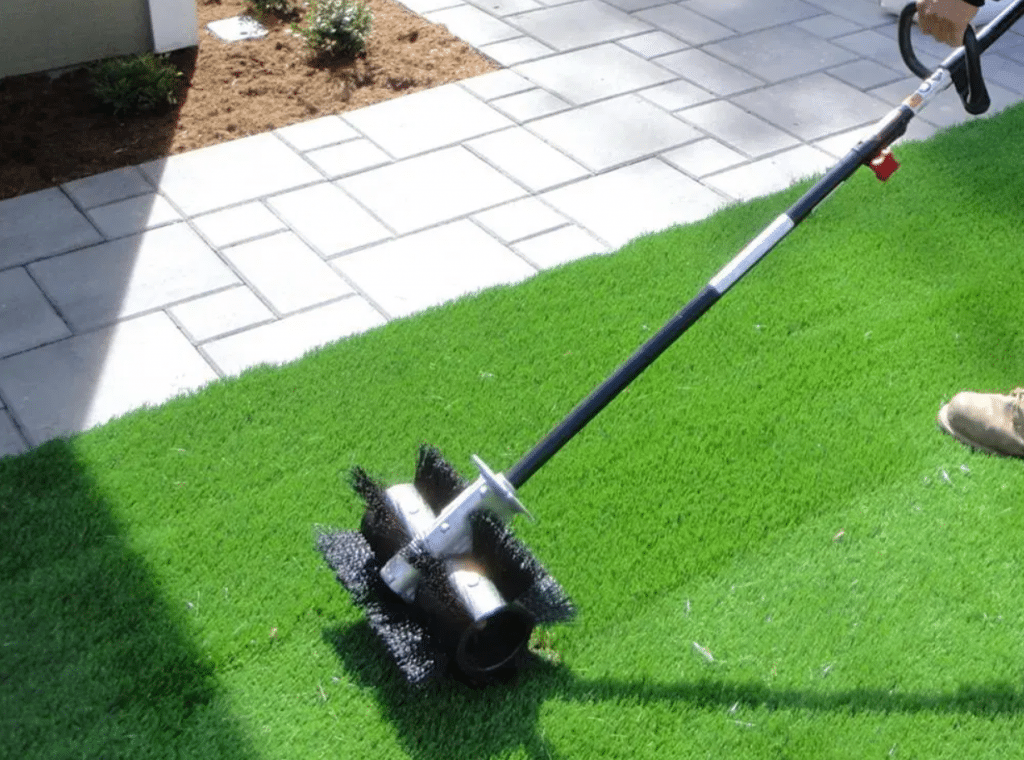 In recent years, a lot of people have installed artificial grass around various homes throughout the country. We have seen an increase in this landscape solution. It is becoming an innovative replacement for real grass due to its multiple advantages. One of the reasons is that Turf Maintenance San Diego is relatively easy, requiring minimal maintenance.
This investment is relatively popular as it adds to the home's value and provides you with a beautiful backyard where children and the elderly can enjoy. It provides a reliable ROI, and you will certainly get the value for your money for the years to come. High-quality artificial turf comes with the standard 15-year warranty. That is one of the advocates of its reliability on its own. You can also extend the lifespan of synthetic grass for more than 15 years if you take extra care of it. In this blog, we have talked about how a homeowner can maintain the artificial turf at home in the shortest time.
Brush the fibers out
Artificial grass blades are very long-lasting, and they bounce back after use. High traffic will flatten the grass and lawn surface. That is a natural consequence of wearing out, and it does not mean that the turf is damaged. You can bring the turf blades back to their original position by brushing the fibers. Make sure that you brush them by using a natural stiff type hard brush. Please avoid using the metal bristles as they tend to damage the fibers.
Remove debris ASAP
You won't have to deal with a lot of debris and residue once you get the artificial grass in San Diego. Make sure you pick up the twigs, leaves, and debris as soon as possible. This way, the trash won't accumulate. Do it in your free time and keep your lawn clean and well maintained.
Rinse out stains immediately
Artificial grass is made up of resilient material, which lets you eliminate stains and marks immediately. Like any other surface, though, it's best to eradicate stains to stop them from setting and harming the exterior. Avoid using harsh chemicals and use hot soapy water to get off the dirty stains and spots. Use heavily-dilute detergents and warm water to clean the pet waste. That will also help in getting rid of the foul odor.
Call Us for Your Beautiful, Low-Maintenance Synthetic Lawn
Make sure to install industry-leading artificial grass products with experienced installers. If you'd like to learn more about this, contact Artificial Grass Pros now. You can contact us at (619) 332-1177; we will also help you with your questions regarding Turf Maintenance San Diego. We are available 24/7, even on weekends and holidays. You can again go through our website and get information from there.
To get your free artificial grass estimate today, or if you have any questions about our great service, contact the professionals at the top artificial grass and synthetic turf installation company in San Diego.