How To Care About Your Synthetic Grass In San Diego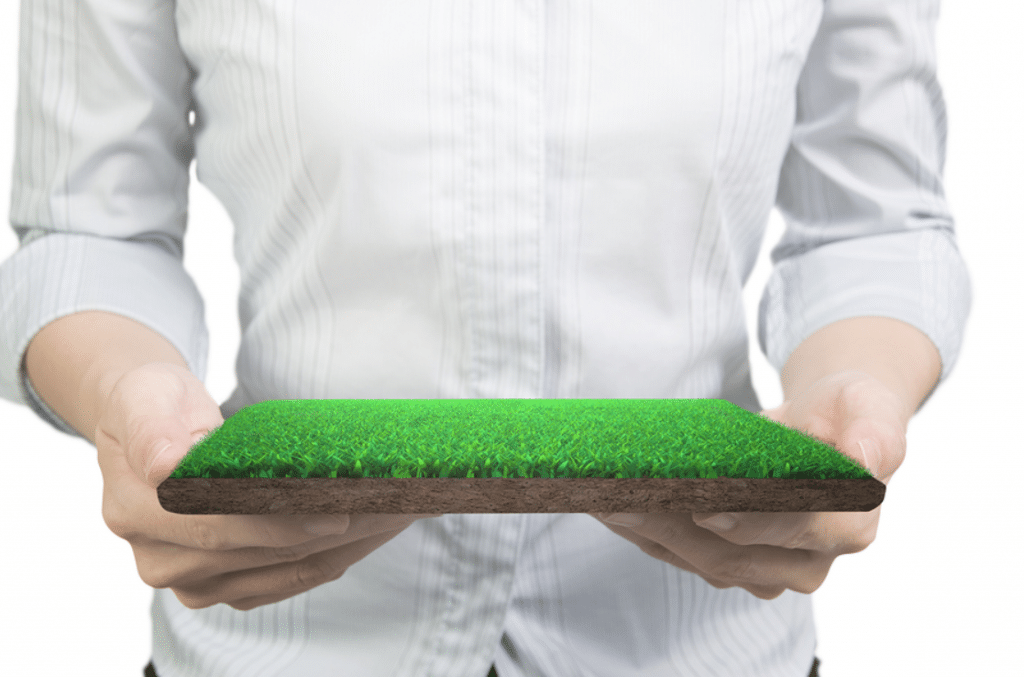 Maintaining synthetic grass is an easy task. It is far easier than keeping natural grass, but you must know that even if it's artificial, it still requires maintenance to some extent. Artificial grass has many benefits. One of them is that it is time and money-saving to not have to mow, fertilize, or heavily water your lawn to have a lush, lavish green yard. Artificial grass maintenance and cleanup are easy, effective, and quick!
The maintenance needed depends entirely on your specific situation. If you have a lawn that experiences pets and children or is nearby trees, or lives in a dusty area, your property will need a bit more cleanup effort. But the maintenance will be a quick process if you live in a less dusty area. 
As with all landscape, Artificial Grass Pros does remarkable wonders and goes a long way when it comes to taking care of your synthetic backyard. Here are a few maintenance processes required to keep artificial grass looking lush and performing well not only in autumn but year-round:
Remove Leaves and Waste
Take time out from your busy schedule to get rid of the remaining debris from your grass every day. This will keep your lawn in the best condition. Getting rid of the trash from your property is very important during fall as it is that time of the year when leaves begin to fall. 
Use a rake or leaf blower to clear fallen leaves, branches, and other rotting debris that may land on top of their artificial grass. This will help maintain a clean, lush, and groomed look and enhance the quality of your turf lawn.
Maintain After Some Mess
Your lawn is supposed to be used, and we encourage everyone to enjoy it to the fullest. Don't stress about staining your yard with spills of any sort. Our synthetic grass is stain-resistant, and most spills can be cleaned away with a bit of water. You can use a mild soap with warm water or use equal parts vinegar and water to scrub it out for tougher stains. 
Our artificial grass is pets friendly. Don't worry about your pets getting allergic to synthetic grass. We guarantee the safety and health of your pet. So what are you waiting for? Let your pet play around in our safe artificial grass. 
Get In Touch
We take great pride in providing high-quality, low-maintenance, and realistic turf to many people across the nation. Artificial Grass Pros is dedicated to advancing artificial turf technology to continue making life easy for everyone. Call us right away to find out more about our products and learn more tips.