DIY Fake Grass Installation Vs. Professional Installation In San Diego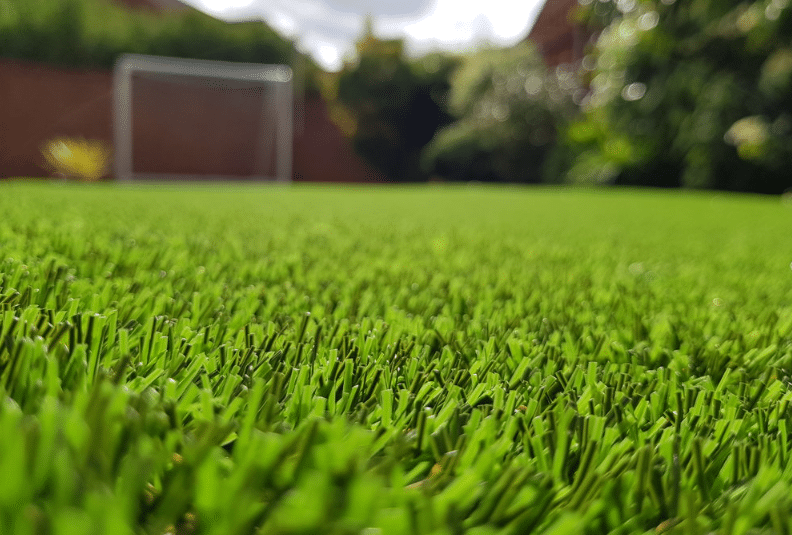 After deciding to replace your lawn with synthetic turf, you must decide how to install it. You can install fake grass yourself or hire a pro. Both solutions are good, so it's hard to choose. Here are some things to consider before installing fake grass yourself or hiring a professional. 
Summary
Artificial grass is popular since it's low-maintenance and looks excellent. You want grass without join lines, lumps, bumps, and defects. Professional installation ensures a great finish. 
Artificial Grass Pros has installed fake grass for 20 years. Our workforce is very skilled. We haven't missed much. We've installed grass on steep surfaces and cut lawns to fit odd-shaped obstacles, and we always get five stars. 
No join lines, a level surface, and no barriers prevent the grass from resting flush and looking smooth across the garden. DIY installation isn't as reliable. 
The final won't be as professional if you follow our step-by-step artificial grass installation guide. If your yard contains slopes or curved regions, it will be harder to produce a professional-quality finish. 
Scheduled Installation 
Due to the amount of preparation work and precision needed to produce a high-quality finish, installing artificial grass is harder than most people imagine. This can take a long time if you've never installed fake grass before. If you're working or have other obligations, it may take longer. 
Professional installers work swiftly and efficiently to minimize interruption. We know how vital a garden is and want you to enjoy yours soon. 
Professional fake grass installers can prepare your garden and lay your grass faster than you can, but if you have the time, it could be a fun undertaking. 
Handmade
If you level the garden and use the right subbase, your lawn will look great. 
Instructions
Our team follows a clear, simple process. You may attain professional results yourself if you follow each step. If you don't feel comfortable doing it yourself or don't have much time, contact us for an installation quote. 
Conclusion
How much does artificial grass installation cost? We charge a fee for our service, but we provide 0% financing. Call (619) 332-1177 for more information on our installation procedure, payment arrangements, or if you've bought a lawn from us and want assistance on installing it yourself.
Artificial Grass Can Help You Save Money
Artificial Grass Pros has a large range of synthetic turf to meet your needs! For added peace of mind, any turf installed by our trained professionals comes with a 15-year warranty. Request an estimate from Artificial Grass Pros today to get started or for more information!