Spoil Your Pets Using The Best Artificial Grass In San Diego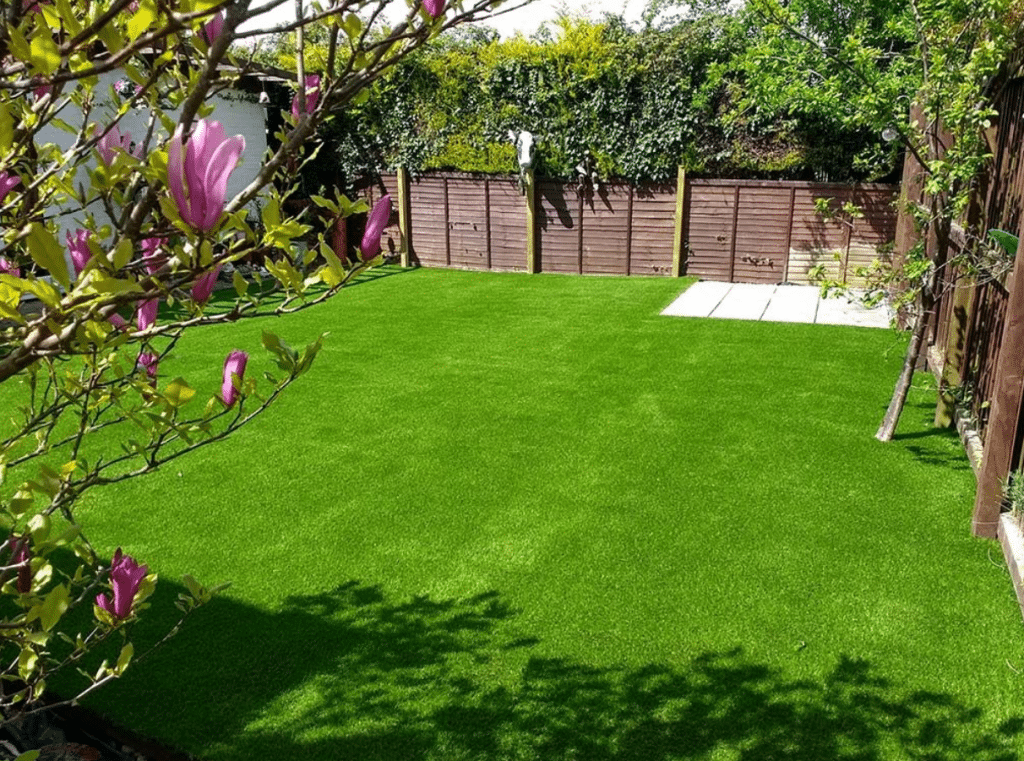 Artificial grass is made of synthetic materials, and so it does not provide livable conditions to pests and insects. You can enjoy all the benefits of grass without having to worry about pests. Ticks, fleas, and other problems cannot grow on the surface so that you can enjoy your outdoor time to its full extent. That also saves you lots of money on various supplies such as anti-tick sprays and flea treatments. Many homeowners are looking for new ways to provide a fun environment for their pets. The best answer for such families is the installation of artificial grass in your backyard. For Pet Turf San Diego, contact Artificial Grass Pros. It is much easier to clean, maintain, and have your pet run around without worrying.
Backyard Features Using Synthetic Artificial Grass Your Pet Will Love
Most pet owners have switched to artificial grass due to its minimal maintenance requirement. Synthetic turf, unlike real grass, can easily wipe out fleas and ticks from the yard. It does enable the growth of toxic weeds and reduces allergens. All it takes is just one quick rinse, and your synthetic turf will be fresh and clean in no time. The turf is exceptionally durable and long-lasting, some of them included with a 15-year replacement warranty.
Apart from this, artificial grass is customizable. You will be able to upgrade your backyard with various creative features that you won't be able to do with real grass. Get in touch with Artificial Grass Pros now to learn how you can make your backyard more interesting and fun.
Enhance New Water Features
Dogs require freshwater, especially during hot days. You can take advantage of synthetic turf and install a landscape with a water feature that your dog will enjoy. If you have a medium-large sized yard, you can easily add a small stream or a pool. You can also consider adding splash fountains that will make it more fun and increase your backyard's overall aesthetics.
Make sure to install safety precautions when installing such add-one features. You can install shallow steps or slide slops so your pets can do in and out quickly.
Build a Small House For Your Pet
Another add-on feature you can add to your synthetic turf is a garden dog house. Dogs love being around their owners but also enjoy their own space. You can install a small doghouse in your backyard, which will provide shelter and shade.
Pets love being around their humans, but they appreciate having their own space, too. Think about building a small doghouse in your backyard. It provides shade and shelter as your dog relaxes outdoors.
Artificial Grass Pros are the best when it comes to installing Pet Turf San Diego in your home. We provide a low maintenance solution that is an alternative to real grass. Call us now at (619) 332-1177 to obtain your free quote. 
To get your free artificial grass estimate today, or if you have any questions about our great service, contact the professionals at the top artificial grass and synthetic turf installation company in San Diego.